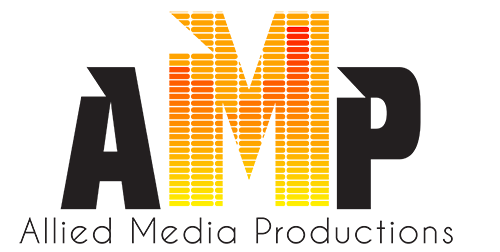 Allied Media Productions
Allied Media Productions (AMP) is a community service for promoting non-profit organizations using the world's fastest growing medium -- internet video. AMP utilizes the very latest in video production technology to help organizations tell their stories and the best video streaming service available to make those stories heard. Organizations can reach the widest possible audience by partnering with AMP to create short informational videos, live streamed community events, and interactive webcasts.
Not a non-profit? We've got you covered. You can get studio time for you music videos, online web shows, how-to videos or whatever your video needs are at an affordable rate. We have a top of the line fully functioning video recording studio, with a greenscreen and live set.
If you would like more information, please contact Raydra at 318-425-7781 or sandra@deafactioncenter.org.